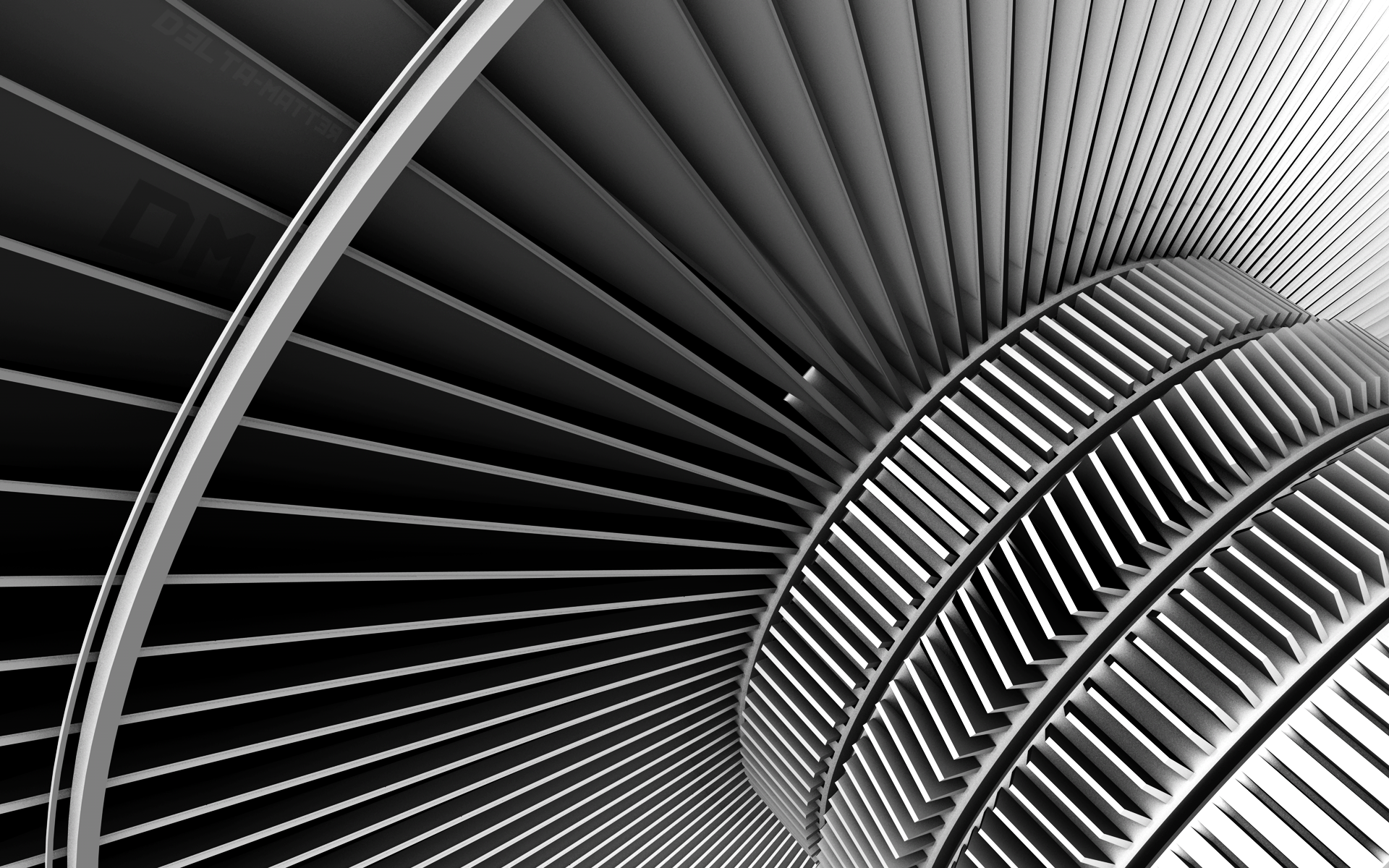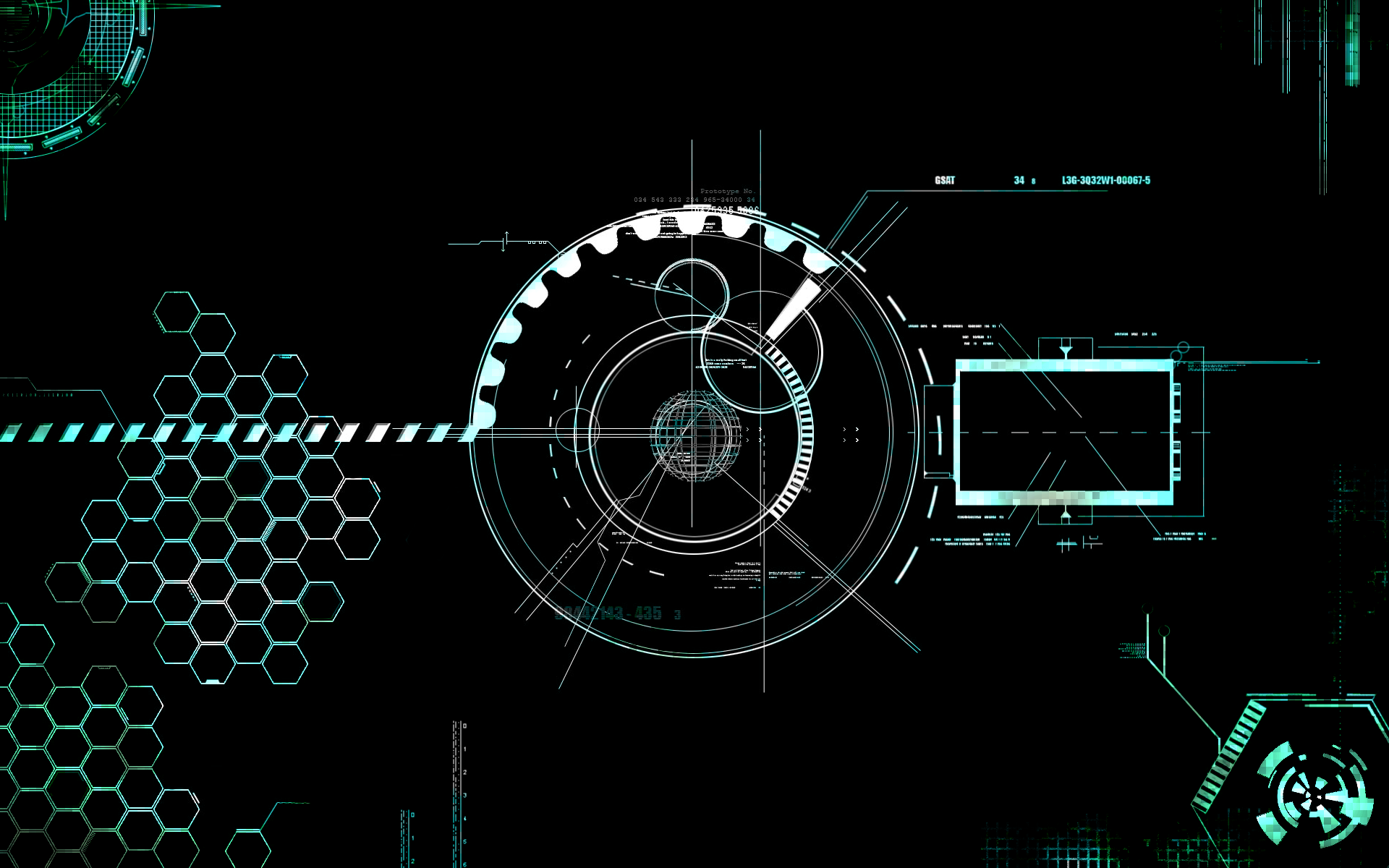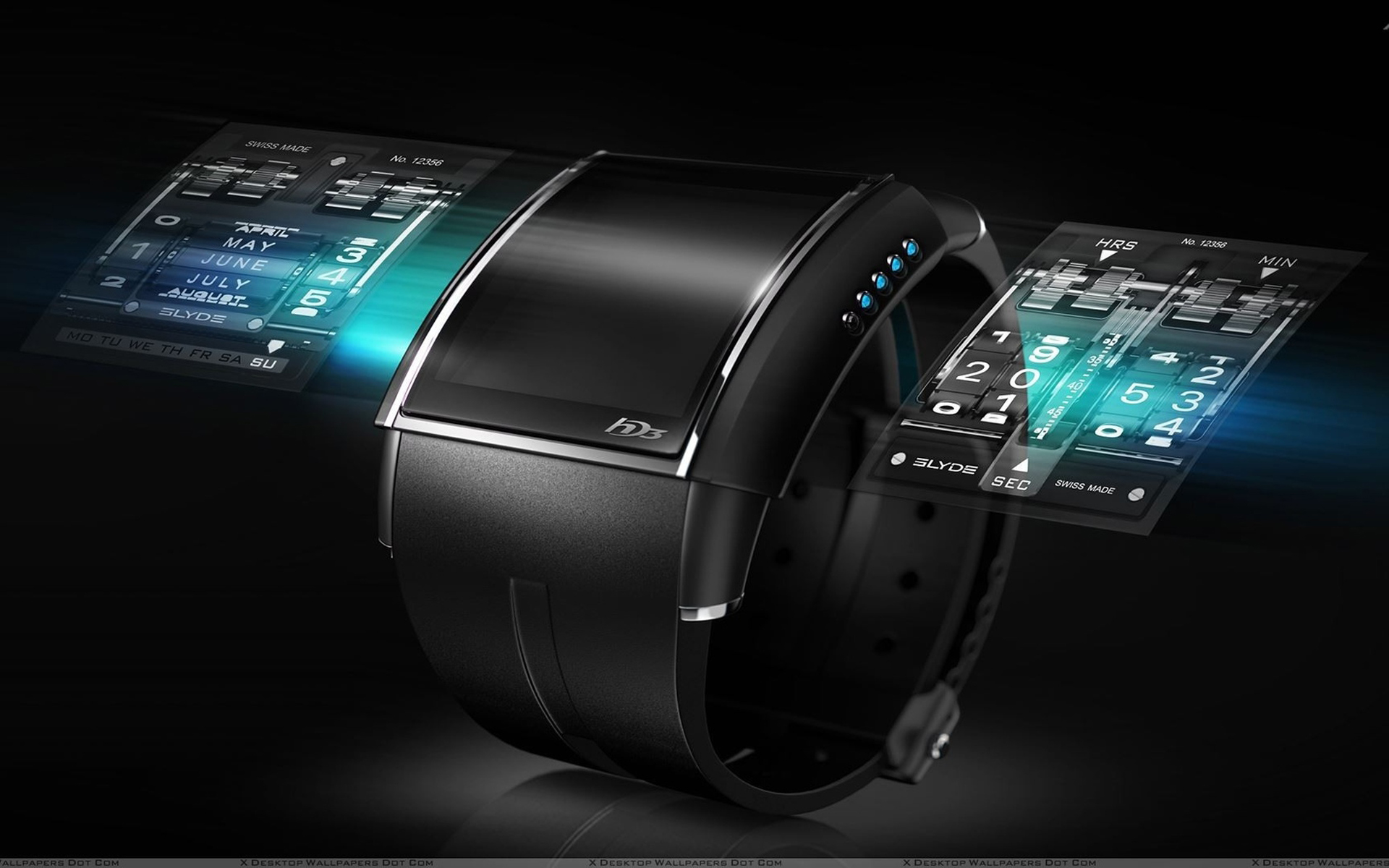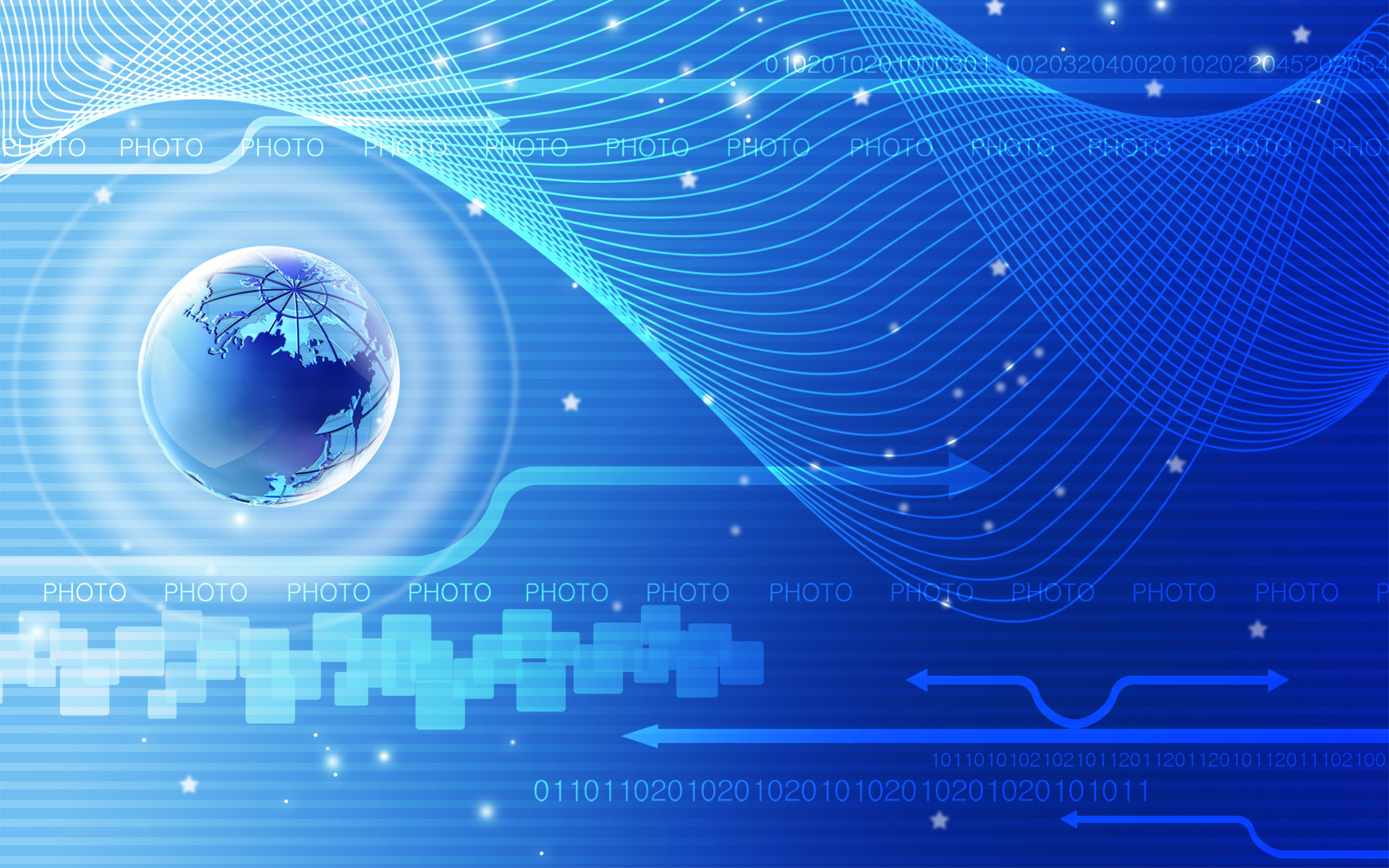 The site is simple.. but not our experience. Check >> 1 2 3 4

Extra services:

News and projects:

How to Buy

We can help by developing your business products or services.


- Construction machines.

- Internet marketing company.

- Security products company.

- Timber company.

You can purchase our products from our local store or from our resellers. Please feel free to contact our customer service team.
Contact us for more informations.
Call: 0707 606031
Mail to: info@swtc.se